Rewards and benefits
At Islington, we put a big focus on offering fair pay, good working conditions some great employee benefits.
"Everything is right on your doorstep – it's a great place to work."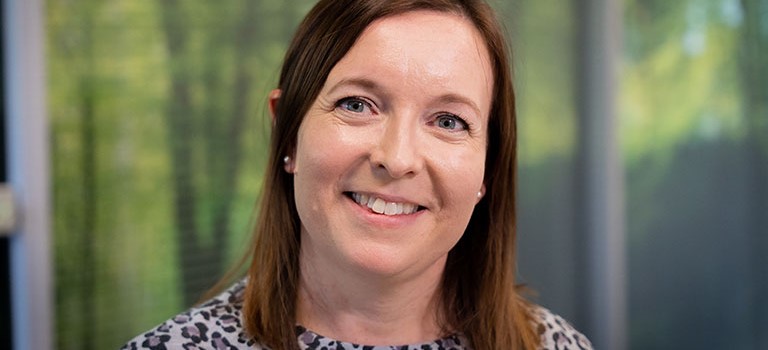 We were among the first employers to be awarded the Mayor of London's Good Work Standard – a new benchmark for high employment standards. We are also an accredited London Living Wage employer.
In addition to competitive salaries, we offer an excellent pension scheme, up to 30 days leave per year and lifestyle benefits like our 'cycle to work' scheme and discounts on gym membership and local Islington shops, health, beauty therapists, and much more.
Want to know more?
Find out more about why we're a great place to work, including more about the excellent benefits for our employees.
Why work for us