Online Book of Condolence
Sadly, many of us in Islington have experienced the loss of friends, family and colleagues during the coronavirus crisis. Our hearts go out to you all. To remember them, we have launched this Book of Condolence, an online space for you to celebrate their lives with a dedication or message of remembrance.
Please send us your message using the online form.
We will review all messages before they are published. Messages can be submitted either individually, or as a representative, of an organisation. Terms and conditions
Lester Wells
Lester you always have a heart in me. RIP.
Carmel Littleton
We pay tribute to Carmel Littleton, a wonderful colleague and friend.
Carmel has left a lasting legacy of compassionate public service in Islington and many children, young people, families and older residents have had better lives thanks to her hard work and dedication.
Carmel had a rare combination of drive, persistence and empathy, getting the best out of everyone she worked with. She really cared about helping local people, especially the most vulnerable, and was deeply passionate about making the borough a fairer and more equal place.
Our thoughts are with her family and friends and all who miss her during this difficult time.
Read more about how Carmel made a difference to many people's lives.
From,
Everyone at Islington Council
Covid-19 memorial
May the souls of the departed due to covid all over the world rest in peace and bring them to the fellowship of the eternal joy, through Christ our Lord, Amen!
His Royal Highness The Prince Phillip, Duke of Edinburgh
On behalf of the borough of Islington, we would like to voice our great sadness at the death of the Duke of Edinburgh, and extend our deepest condolences to the Royal Family, friends and loved ones at a time of great personal sadness, as well as national mourning.
From his tireless support as consort to Her Majesty The Queen, and as founder of the Duke of Edinburgh's Award programme, which encourages and recognises young people's self-improvement, Prince Philip had a hugely positive impact on countless people's lives. He has inspired great respect, loyalty and affection.
Flags at Islington Town Hall have been lowered to half-mast as a mark of respect.
Cllr Richard Watts, Leader of Islington Council, and Cllr Janet Burgess, The Mayor of Islington
Photo via @RoyalFamily
My prayers and thoughts are for the Queen and her family in this difficult time the duke of Edinburgh will be very much missed and never be forgotten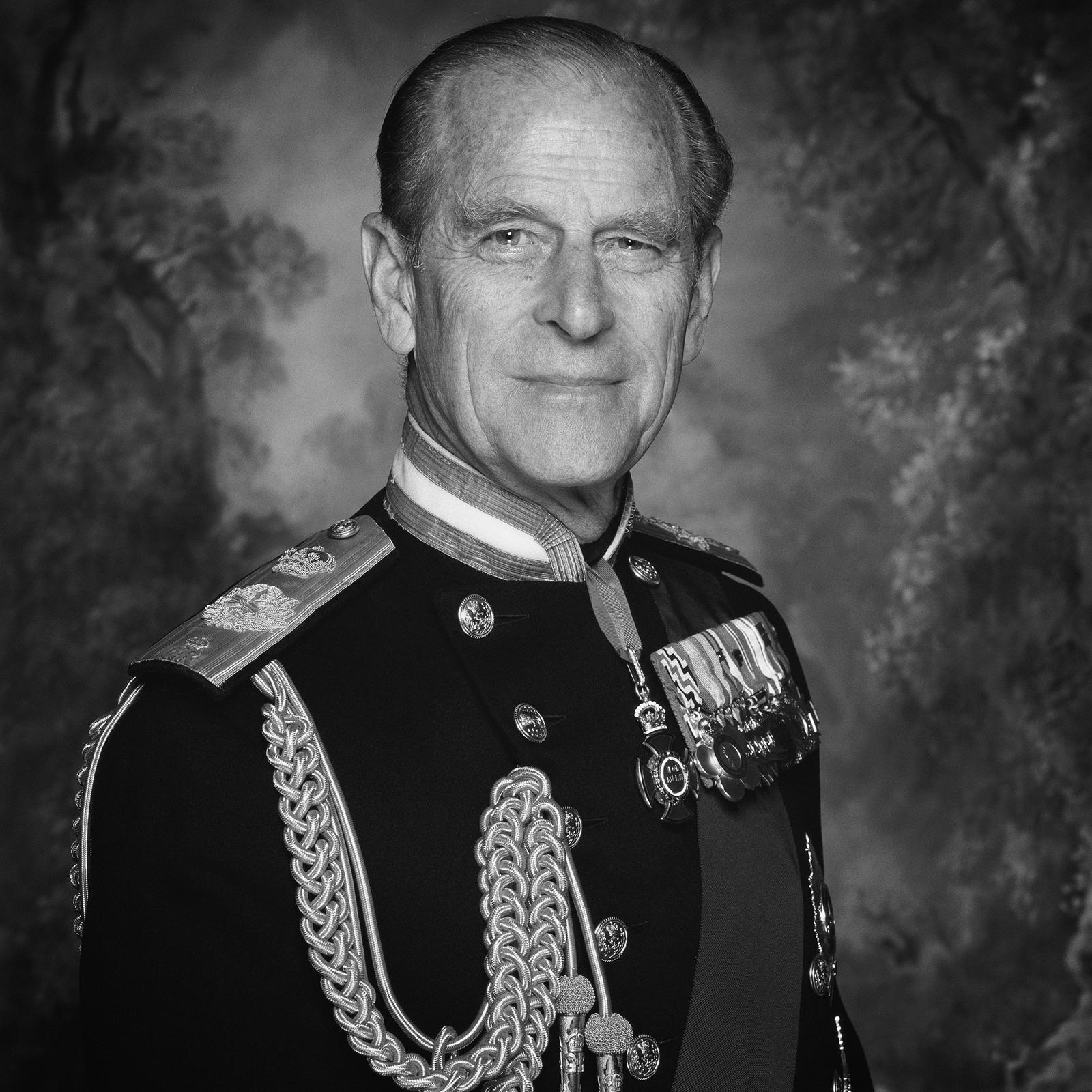 Dad
Dearest Dad, you taught us to behave in a way that tried to apply compassion and kindness towards others because that's who you were your entire life and we are so lucky to have had you in our lives. Love and miss you Linzi x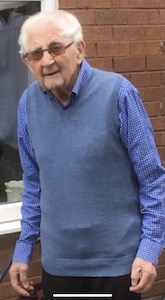 Savva Minas
Savva was our Service Manager for the Pollution Team. Not only was he a colleague, he was a very good friend. He was with Islington Council for over 30 years; I knew him for 15 years. He sadly passed away with prostate cancer on the 28th March 2020. Miss you Savva, a true gentleman. Rest in peace.
Velit Abujuma
The most wonderful person I knew, great dad and grandfather losing you to COVID is very hard to accept. You will live in our prayers and memories forever. Miss you
Maggie Stephenson
Remembering my lovely Mum, who we lost in October. My mum was an incredible woman who dedicated her life to helping other people. She was a teacher, probation officer, social worker and local councilor in our home town, even becoming mayor in 2001. She was an unconventional free spirit who carved out her own independent path in life and never stopped giving, right to the very end of her life. She gave me a love of nature, the sea, reading and learning and made me the woman I am today. I am so incredibly proud of everything she achieved. I'll miss you forever Mum xxx
Mita
Mita, I am so sad Covid prevented me to travel in France to meet you a last time before you go. I will always miss you and remember you. I love you my darling grand-mother.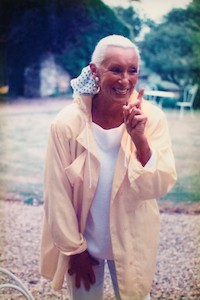 Stella Aguocha
Stella was a lovely cheerful and happy lady who always stopped for a chat and a laugh. Sometimes she offered you a hug too. I loved chatting to her. We used to joke regularly about her different coloured hair and hair styles. They always changed so always laughed about it! She will be fondly remembered. Love to her family in this sad time and my condolences. Always be remembered.
Peter Henderson
Loss in Covid still feels unreal - Peter Henderson (Manchester) RIP.
Uncle Peter

For me I still feel guilt that I did not get to say goodbye, I did not get the chance to attend the funeral and you were there for me all my life. You were the person I looked up to and when I lost my mum 4 years ago and you arrived to support and look after us.

I became Mayor and you were proud to stand-in for my parents who had both passed. Kind honourable and loving that is you. Thank you for being such a kind and loving Uncle and I'm sorry for not being at your last farewell.

When we can we all will all get together and have a true Irish send-off talking and sharing memories and stories with laughter. Maybe I might find some peace and be able to let go of my guilt. I will hold you close in my heart forever with mum and dad

All my love Una xx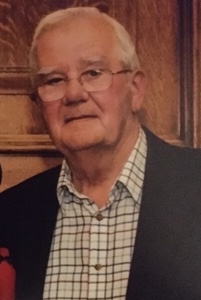 Kim Ward
We pay tribute to Kim Ward, a wonderful and inspiring colleague and friend, who is greatly missed by Islington Council's communications team. Smart, kind, passionate and unflappable, Kim wore her considerable knowledge lightly, was a master diplomat and was known across the council for being lovely and helpful, for sorting out complex issues and getting things done. Kim was also very funny, warm and caring – if she noticed someone struggling she would always take the time to check in. We all miss Kim's gentle wisdom, her sense of humour and her infectious positivity. She was a remarkable woman who made the world better, and we were lucky to work with her. She is in our hearts, and our thoughts are with her family, friends and all who miss her.