Capital Programme jobs
The council is recruiting a number of new posts to help deliver our ambitious Capital Programme, focused on maintaining and improving 35,000 homes within the borough. If Islington sounds like a great place to use your talents, find out more.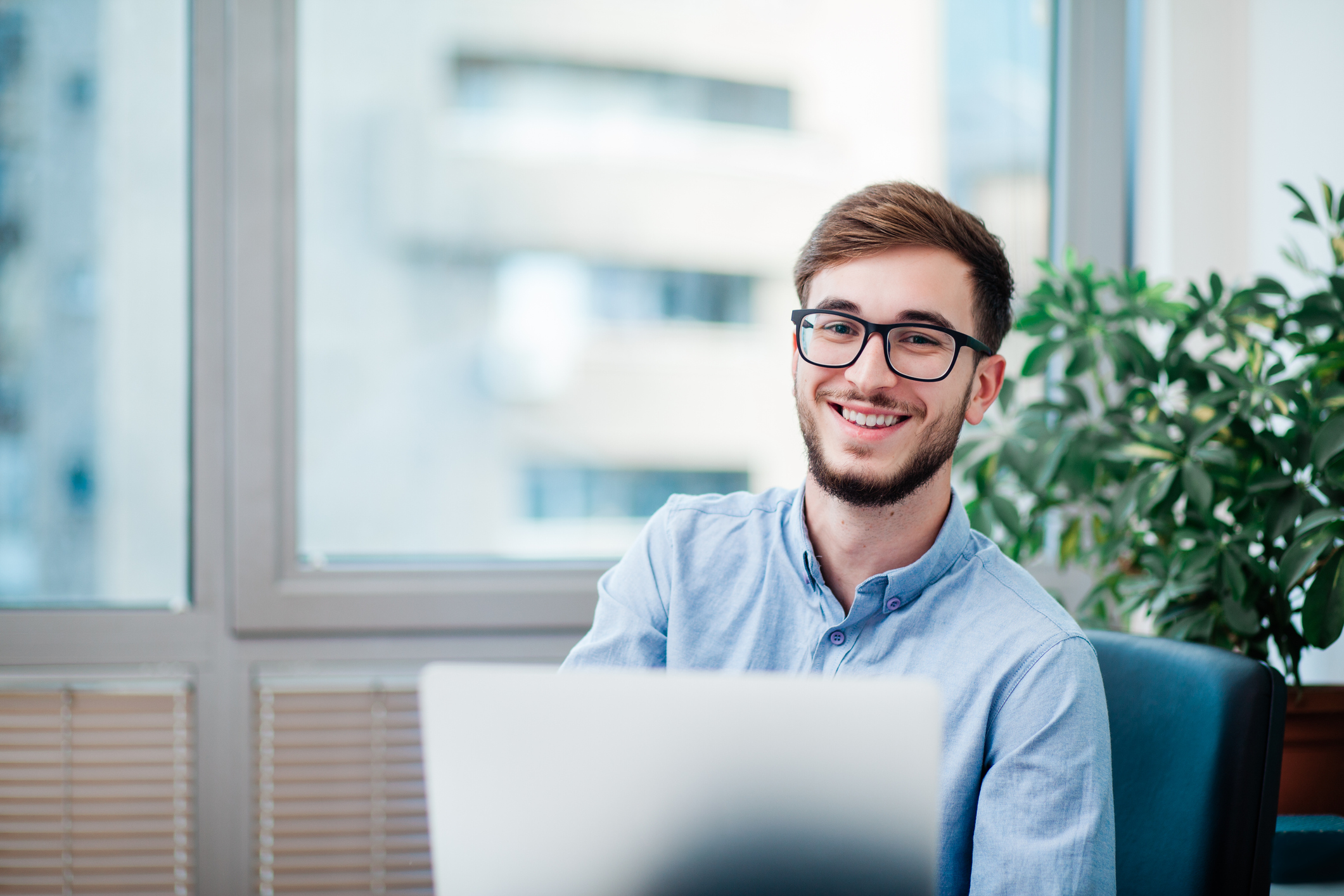 How you can help to create a fairer future for Islington
We are living through a time of unprecedented challenges here in Islington as we support our community through the Coronavirus crisis – and look ahead to working together to support our borough's recovery.
So there couldn't be a more important time to be joining us as we take our residents, our businesses and community on a new journey to shape the future of Islington.
If you are passionate about fairness and adept at delivering change you couldn't be in a better place.
Why Islington?
You will play a vital role in supporting Islington Council to achieve its vision. You will help us to continue to transform the borough by helping to deliver decent homes so that people can achieve their potential and enjoy a good quality of life.
So if you are excited about shaping the Islington of the future; are brimming with fresh ideas – and can bring your team, your colleagues, partners and our councillors along with you, we would love to hear from you.